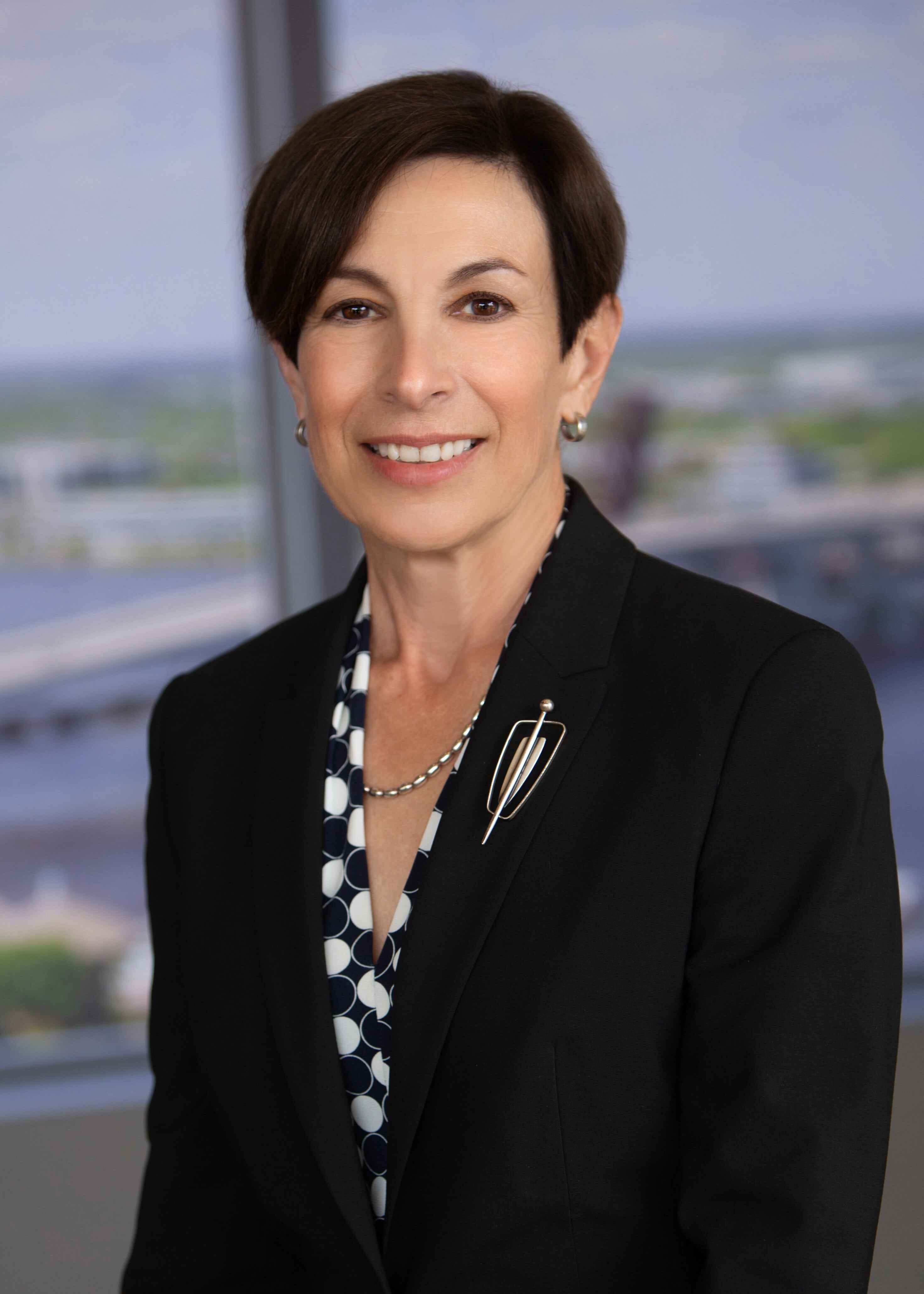 Lisa M. Palumbo
Chair of the Board
Ms. Palumbo served as the Senior Vice President, General Counsel and Secretary of Parsons Brinckerhoff Group Inc. (a global consulting firm providing planning, design, construction and program management services for critical infrastructure projects) from 2008 until her retirement in January 2015. Prior to that, Ms. Palumbo served as Senior Vice President, General Counsel and Secretary of EDO Corporation (a defense technology company) from 2002 to 2008. In 2001, Ms. Palumbo served as Senior Vice President, General Counsel and Secretary of Moore Corporation; from 1997 to 2001 she served as Vice President, General Counsel and Secretary of Rayonier Inc., and from 1987 to 1997 she served in positions of increasing responsibility, including Assistant General Counsel and Assistant Secretary for Avnet, Inc. (a global distributor of technology products). Ms. Palumbo holds bachelor's and juris doctorate degrees from Rutgers University.
Charles E. Adair
Director
Mr. Adair has been a partner of Cordova Ventures and Kowaliga Capital, Inc. (venture capital fund management companies) since 1993, where he serves as manager of venture capital funds. Mr. Adair was associated with Durr-Fillauer Medical, Inc. where he served in various capacities including President and Chief Operating Officer from 1973 to 1992. Mr. Adair serves on the Board of Directors of Tech Data Corporation and Torchmark Corporation. Mr. Adair also served on the Board of Directors of PSS World Medical, Inc. ("PSS"), from 2002 through February 2013, when PSS was acquired by McKesson Corp. Mr. Adair is a Certified Public Accountant (inactive) and holds a B.S. degree in Accounting from the University of Alabama.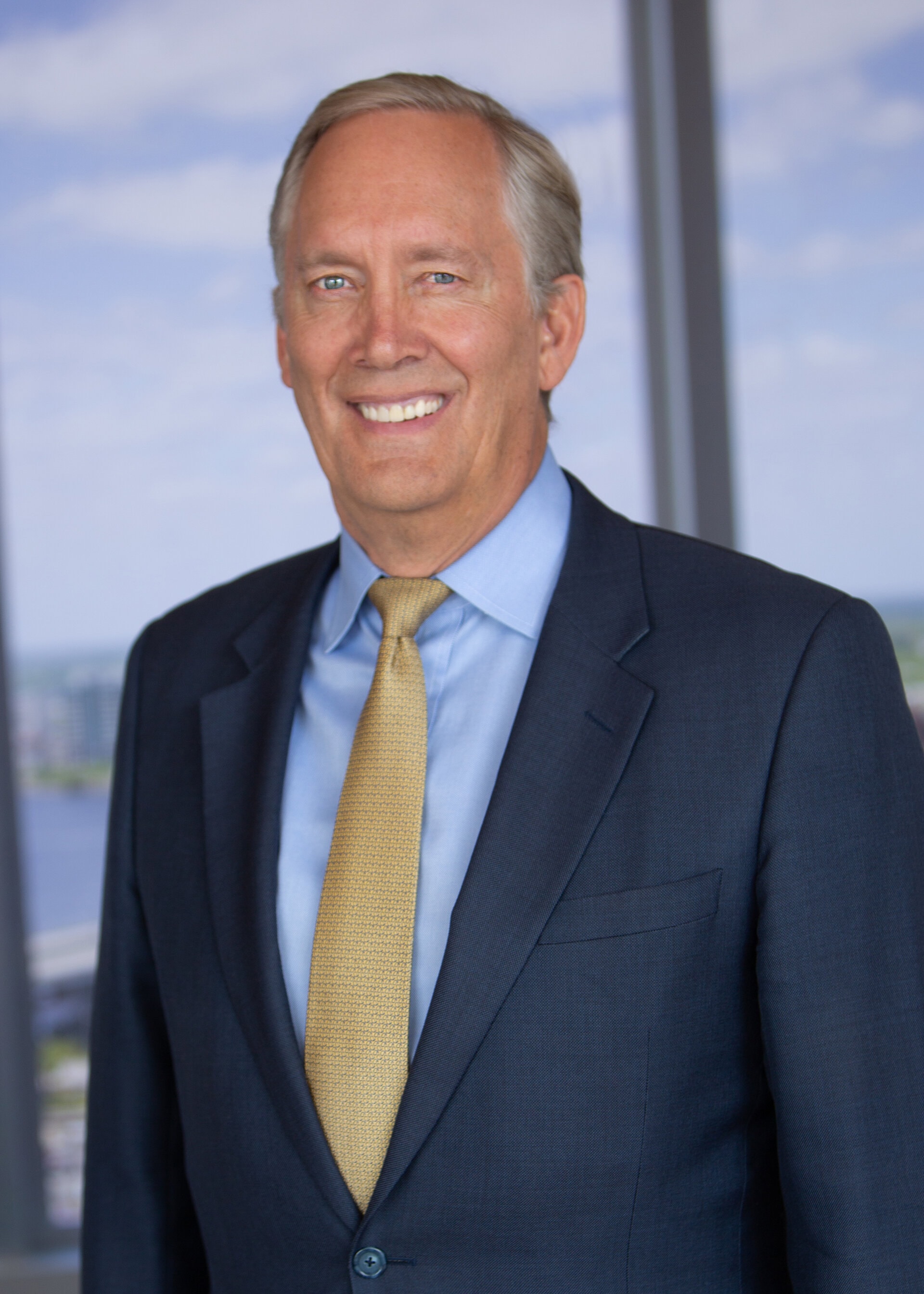 De Lyle Bloomquist
Director
Mr. Bloomquist became the Company's president and chief executive officer effective May 28, 2022. Mr. Bloomquist retired in March 2015 as the President, Global Chemical Business of Tata Chemicals Limited (an international inorganic chemical and fertilizer manufacturing company), a position he held since 2009. Previously, he served as President and Chief Executive Officer ("CEO") of General Chemical Industrial Products (which was acquired by Tata Chemicals in 2008) from 2004 to 2009. Prior to that, Mr. Bloomquist served at General Chemical Group Inc. in positions of increasing responsibility from 1991 to 2004, including Division Vice President and General Manager, Industrial Chemicals and Vice President and Chief Operating Officer. Mr. Bloomquist serves on the Board of Directors of Crystal Peak Minerals Inc. f/k/a EPM Mining Ventures Inc., Huber Engineered Materials, Gran Colombia Gold Inc. and PDS Biotechnology Corporation. From July 2016 to July 2017 Mr. Bloomquist also served as a director of Costa Farms, Inc. He also serves on the Board of Business Advisors for the Tepper School of Business at Carnegie Mellon University. Mr. Bloomquist is a graduate of Brigham Young University and holds an MBA from Carnegie Mellon University.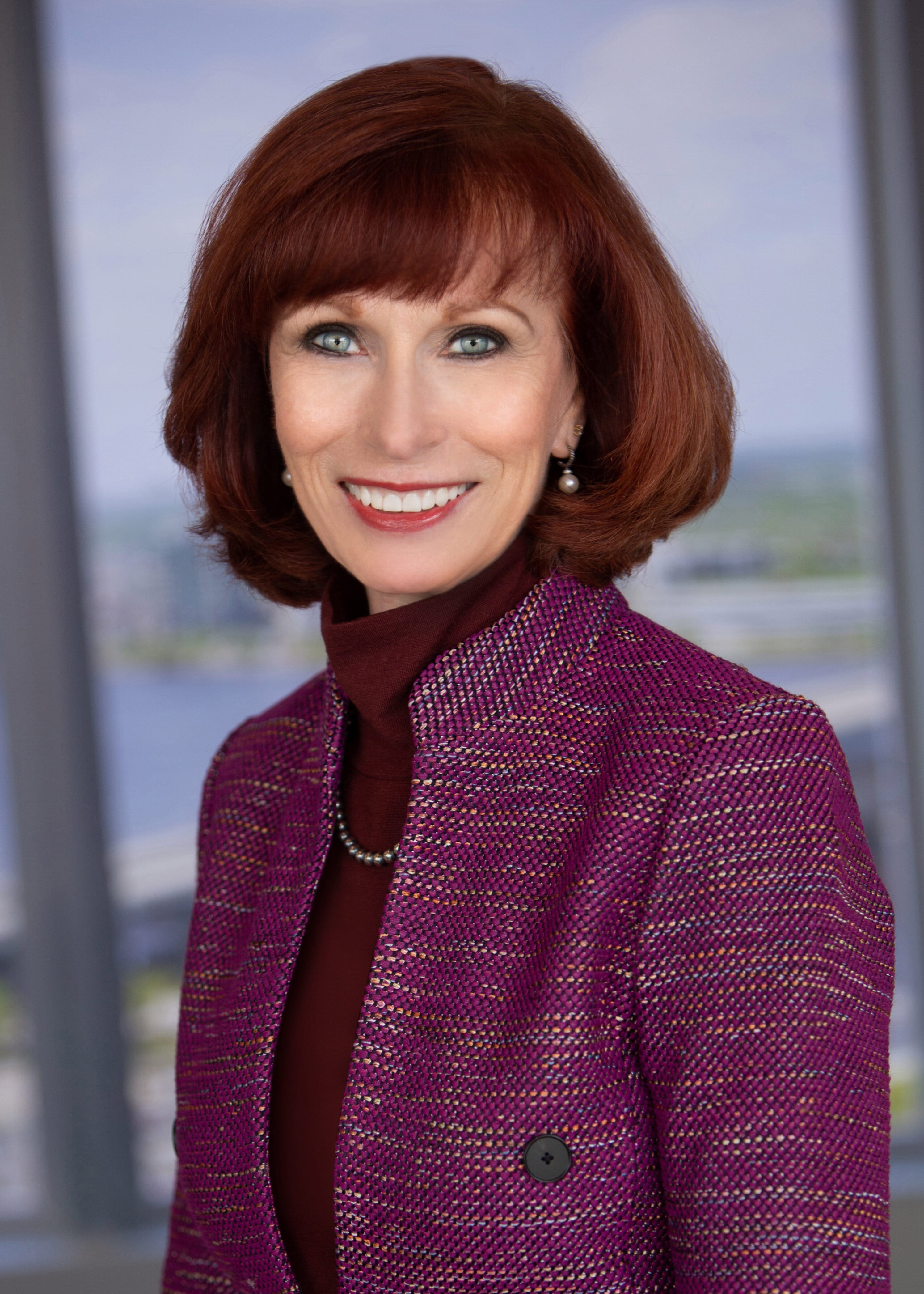 Julie A. Dill
Director
Ms. Dill most recently served as the Chief Communications Officer for Spectra Energy Corp. (Spectra) (which operated in three key areas of the natural gas industry: transmission and storage, distribution, and gathering and processing) from 2013 until completion of Spectra's merger with Enbridge, Inc. in February 2017. She previously served as the Group Vice President of Strategy for Spectra and the President and CEO of Spectra Energy Partners, LP from 2012 until 2013, and prior to that served as President of Union Gas Limited from 2007 until 2011. Previously, Ms. Dill served in various financial and operational roles with Duke Energy, Duke Energy International and Shell Oil Company. Ms. Dill currently serves on the Board of Directors of Sterling Infrastructure, Southern Star Central Gas Pipeline and the Tri-Cities Chapter of the National Association of Corporate Directors. She is also a member of the Advisory Council for the College of Business and Economics at New Mexico State University. Previously, she served on the Board of Directors of Spectra Energy Partners, QEP Resources, Inc. and Inter Pipeline.
Charles R. Eggert
Director
Mr. Eggert has been an Operating Partner at iSelect Fund Management, a venture capital firm focused on early-stage agriculture, food, nutrition, and wellness growth companies, since 2019. Prior to this, Mr. Eggert served as an Operating Partner for Arsenal Capital Partners, a lower middle market private equity firm specializing in building value for specialty chemical and healthcare service companies from 2016 to 2019. He served as a Board member at portfolio companies Spartech LLC, Chroma Color Corporation, and Meridian Adhesives Group. Mr. Eggert also served as President and CEO of Solvaira Specialties, one of Arsenal's portfolio companies. He served six years as CEO of the renewable chemicals company OPX Biotechnologies, Inc. He is currently a Board member of CP Kelco. Mr. Eggert graduated from Washington University in St. Louis with an MBA in Marketing and Finance. He holds a master's degree in Biochemical Engineering from the University of Minnesota and a bachelor's degree in Chemical Engineering from Washington University.
James F. Kirsch
Director
Mr. Kirsch served as the Chairman, President and CEO of Ferro Corporation (a leading producer of specialty materials and chemicals) from 2006 to 2012. He joined Ferro in October 2004 as its President and Chief Operating Officer, was appointed CEO and Director in November 2005 and was elected Chairman in December 2006. Prior to that, from 2002 through 2004, he served as President of Quantum Composites, Inc. (a manufacturer of thermoset molding compounds, parts and sub-assemblies for the automotive, aerospace, electrical and HVAC industries). From 2000 through 2002, he served as President and director of Ballard Generation Systems and Vice President for Ballard Power Systems in Burnaby, British Columbia, Canada. Mr. Kirsch began his career with The Dow Chemical Company, where he spent 19 years and held various positions of increasing responsibility, including global business director of Propylene Oxide and Derivatives and Global Vice President of Electrochemicals. He formerly served as a director of Cliffs Natural Resources, Inc. from March 2010 to August 2014 and as the Executive Chairman from January 2014 to August 2014. He is a graduate of The Ohio State University.
David C. Mariano
Director
Mr. Mariano is currently the Managing Director of DCM Capital, a private investment firm with holdings in the equity and debt of public and private companies, a position he has held since founding DCM in 2011. From 1998 to 2011, Mr. Mariano was Managing Partner of Wellspring Capital Management, a registered investment advisor focusing on turnaround and restructuring opportunities in a range of industries, and served as Executive Chairman of the Board of Neucel Specialty Cellulose, a manufacturer and seller of dissolving wood pulp products, including high purity specialty cellulose and viscose pulps, from 2006 to 2011. Mr. Mariano was also a Managing Director at the Blackstone Group and a Senior Manager at Ernst & Young. He holds a bachelor's degree in economics from Gustavus Adolphus College and an MBA from Duke University.
Ivona Smith
Director
Ms. Smith is an advisor with Drivetrain LLC, an independent fiduciary services firm, a position she has held since 2016. Prior to joining Drivetrain LLC, she was Managing Director at Fair Oaks Capital LP, an investment advisory firm, from 2014 to 2016, Co-Founder of Restoration Capital Management LLC, an investment advisory firm from 2001-2012, and CoPortfolio Manager at Tribeca Investments, LLC, the broker/dealer division of Citigroup/Traveler's from 1999 to 2000. Ms. Smith was also an auditor, analyst and financial consultant at various accounting and investment banking firms, including Kidder Peabody and Ernst & Young. Ms. Smith previously served on the Boards of ITN Networks LLC from 2017 to 2018 and The Weinstein Company from 2018 to present. Ms. Smith holds a bachelor's degree in finance from Fordham University and an MBA from NYU Stern School of Business.
Bryan Yokley
Director
Mr. Yokley is a seasoned board member, global business leader and financial expert with over 38 years of cross-sector and international experience in risk management, cyber security, technology, P&L management, M&A, audit, and governance. His diverse leadership background includes serving as a public company CFO, professional services cyber security practice leader and senior audit partner leading C-suite and board engagements across the technology, consumer, manufacturing, and defence contracting industries. He retired from EY in June 2022, where he spent 34 years serving in various capacities, including Audit Partner in Australia, Sweden, California, and North Carolina. He also served on EY's governing board for two terms and was the market leader for Alabama, Georgia and Tennessee and the Central Region Cyber leader. In addition, Bryan served as the CFO of World Access, a publicly held technology company with $2 billion in annual revenues and operations in 19 countries. As the CFO, he was responsible for HR, IT, Investor Relations, Finance and Accounting. Under Bryan's leadership, the company acquired over 20 companies, and he was instrumental in developing these entities' strategy, financing, and integration. With extensive international experience working and living in the US, Australia and Sweden, Bryan has a solid global mindset and a deep appreciation for diversity and inclusion. Yokley is a certified public accountant with a bachelor's degree in business administration from the University of Alabama.